With the swiftly changing world, the mobile apps are becoming a cornerstone in the business world. It is emerging out as a culture we all have grown accustomed to, with various new technologies and trends reshaping the industry every other second. In such a scenario, having a business app is a must for every growing brand. But the question that arises here is, what to choose- Android or iPhone app development?
Though the answer rely completely on your business type, budget, and app needs, I would still suggest going with iPhone application development due to the following 7 reasons:-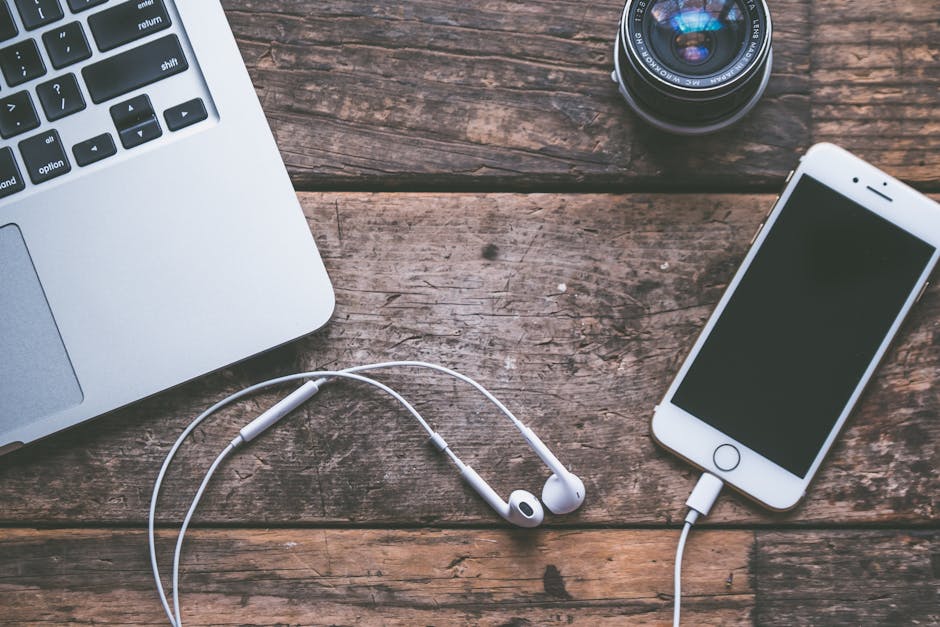 Maximum Revenue
Though Android holds the bigger slice of the market share, the Apple App Store still leads in terms of app revenue. This is the prime reason why businesses look forward to iPhone application development.
Tech-Savvy User base
iPhone has always been the first choice for professionals and tech-savvy people, unlike Android which is available to all. Because of this, the iPhone app development holds an opportunity for the businesses to connect directly with the techie audience, convince them easily and drive higher ROI.
Impressive Customer Experience
With its quintessential hardware, flawless software, and exquisite customer support, the Apple has made it easier for the iOS mobile apps to work effortlessly. This has served as a plus point for the iPhone apps in offering higher customer experience.
Higher Security
Considering the growing data breaches cases (remember Uber and Facebook Cambridge Scandal), it is imperative for the businesses to look into the best security practices. Although Android is also working upon its security features, Apple is still the winner in providing the utmost level of security. iOS platform offers an exclusive shield against malware, making it the perfect choice for app development.
Simplified Testing
Unlike Android, the iOS platform is not distributed on a diverse range of devices which are managed by different companies. It is available only on confined devices controlled by Apple. This limited number of iOS devices and versions aid the iPhone app developers to easily develop and test the application, which in turn result in better business benefits.
Perks of Apple Market Image
All the iPhone app development companies and users know that Apple does not allow any malicious application to enter the app market. It tests the app as per its guidelines and then only upload it to the App Store. Thus, if a business app lands in the App Store, the app instantly gain the confidence of the end users for being a secure and top-class application. This trust can be less established in case of Android since Google is lenient towards its guidelines.
Now as you know how investing in iPhone app development can skyrocket your business growth, look forward to it. Discuss your app idea with the top experts and enhance your brand presence.