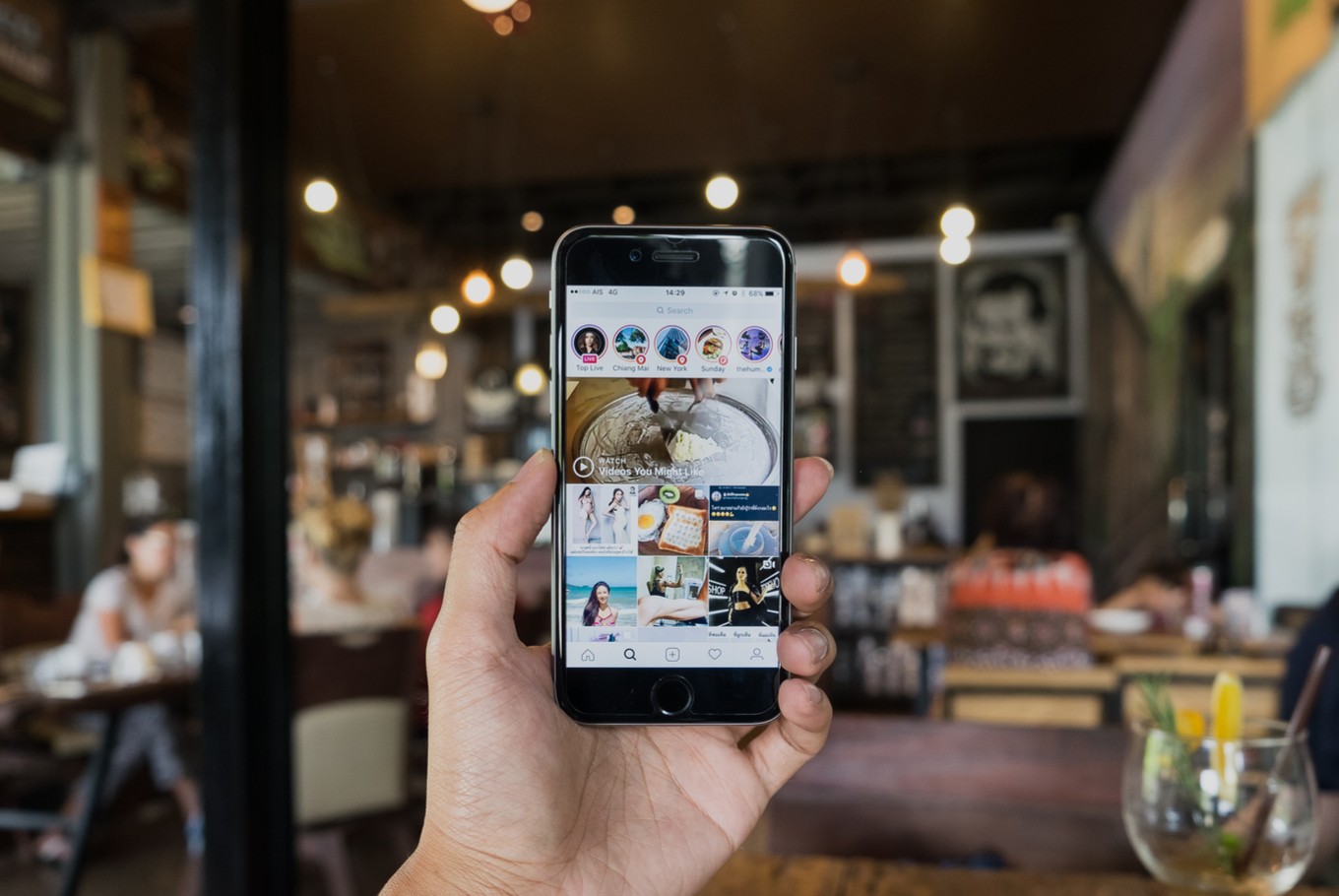 Instagram recently announced three steps the social media platform has taken to maintain a safe environment.
Mike Krieger, Instagram's co-founder and CTO, said in a post at the company's information center that the new tools were created to ensure account authenticity and to stop bad actors from causing harm.
"Our mission is to bring you close to the people and things you love. That closeness can only happen if Instagram is a safe place," Krieger said.
The new updates are as follows:
1. "About This Account" 
The new feature, which aims to help users evaluate the authenticity of accounts with large followings on Instagram, is set to be rolled out throughout the next few weeks.
To learn more about an account, users can go to a profile, tap the three-dot icon in the top right hand corner and then select "About This Account".
Users would be able to see the date the account joined Instagram, the country where the account is located, accounts with shared followers, any username changes in the last year and any ads the account is currently running.
Instagram says the update responds to the call by its community on the importance to have a better understanding of accounts that reach many people on the social media platform, especially accounts that share information related to current events, such as political or social causes.
In September, people with accounts that reach a large audience would be able to review the information about their accounts through the new feature.
2. Increasing access to verification
The blue verified badge is an important icon to identify an account that is owned by a notable public figure, celebrity, global brand or entity.
Now, Instagram is also enabling a new way for accounts that reach large audiences, as well as meeting the platform's criteria, to request verification through a form within the app.
Users seeking verification for their account must first comply with Instagram's Terms of Service and Community Guidelines, and the company would also need to confirm the authenticity, uniqueness, completeness and notability of each account.
To submit a request, users must fill a form, which can be found by first opening their profile page, tapping on the menu icon, selecting "Settings" and then lastly tapping on "Request Verification".
To complete the form, applicants must provide their full name and a copy of a legal or business identification. This information  would not be shared publicly.
However, a request for verification does not guarantee that the account will be verified. Instagram would send a review on whether the request has been accepted.
Instagram underlines that the process is free of charge and that the company would never reach out to ask users to confirm their identity.
3. Support for third-party authenticator apps
Instagram has begun to roll out the use of third-party authenticator apps for the log-in process.
Users who would like to have a third-party app log into their Instagram account can go to their profile, tap the menu icon, select "Settings" at the bottom and then choose "Two-Factor Authentication". Select "Authentication App" as the preferred form of authentication.
Users who already have an authentication app installed would automatically be connected to the app, where a login code would be sent. Go to the app, retrieve the code and enter it on Instagram, and two-factor authentication will turn on automatically.