Being Agile and applying Scrum practices is a continuous process where the CSPO is a very important aspect. The Certified Scrum Product Owner course is the fast track for better prospects in Agile. Your practical skills as a CSPO, and efficient project management means success for you and the enterprise. The Scrum Agile suite is popular and is rapidly evolving in enterprise management. This means more products and more openings for CSPOs.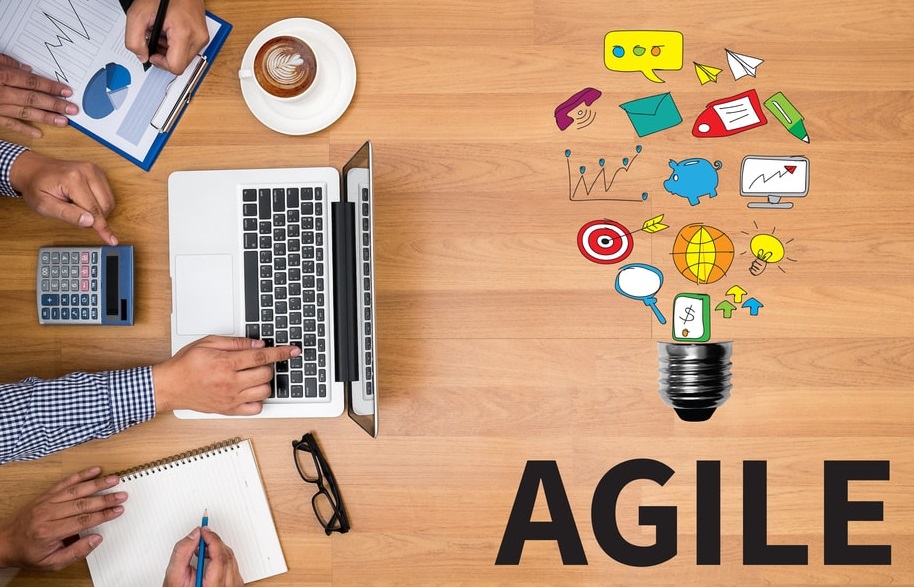 What Does CSPO Certification Involve?
If you are looking to be a Product Owner, then the Certified Scrum Product Owner training is the right course for you. The Agile project sticks to implementation schedules, meets customer demands, ensures speedy product delivery, and keeps the constraints of budget, time, and quality as a non-negotiable. Being a CSPO is a responsible management role for one who shoulders the responsibility of making the enterprise Agile. CSPO certification can help you polish your abilities for this role.
The accelerated 2-day Certified Scrum Product Owner training is beneficial in the following ways:
Comprises, group discussions, classroom study, and practice sessions and exercises
Makes you an effective internal customer to the Scrum team
Allows you to understand the role of a Product Owner
Maximise ROI in your organisation through Scrum practices
Certified Scrum Product Owner Training Earns For You
14-16 PDUs and SEUs on completion of the Certified Scrum Product Owner course to pursue your interests.
2-year membership with Scrum-Alliance and Scrum members-only benefits like a profile page with logo, access to online groups and other Scrum member benefits.
The coveted Scrum awarded Certified Scrum Product Owner Certification
Course Contents
By the end of this CSPO certification, you will be able to plan, schedule, and induce efficient speedy deliveries. This ensures smooth collaboration and communication between the team, Scrum and stakeholders. You're motivating the team members by leading Agile teams, mitigating risks by planning ahead, increasing functionality in Scrum, and maximising ROI will help enhance your skill sets as a CSPO.
CSPO Certification And What It Means For You
The increased use of the internet, data analytics, AI, ML, and Deep Learning techniques on Big Data have made being Agile crucial for success. The advent of Scrum and Agile technology in the business scenario has transformed the very team structure of modern businesses. The Certified Scrum Product Owner training and CSPO certification give you the chance to lead.
Why KnowledgeHut?
CSTs mentor you in becoming an efficient Certified Scrum Product Ownerproficient in handling issues and challenges
The best practices, tips, techniques and industry tricks you learn adds years of experience using Scrum across diverse environments
Training is on approved courseware of Scrum.org with immersive lectures, practical labs, and extensive quiz sessions to help you start facing job challenges from day one
Is a Scrum.org Global REP
They use approved world-class courseware
The Certified Scrum Product Owner training enables you to deal with real-time issues and Scrum-world problems through effective demonstrations and workshops. Technology and Agility are transforming rapidly. Will you be the next CSPO and begin your journey with the Certified Scrum Product Owner training?